The Best Botanical Illustration Competition for 2012 was officially ended.


This action was prepared by the Natural History Society and online magazine BOTANY.cz, co-organizers of the competition were the Institute of Experimental Botany of the Academy of Sciences of the Czech Republic, Department of Experimental Plant Biology at the Charles University in Prague, Department of Philosophy and History of Science at the Charles University in Prague, Botanical Garden of Prague and Granit publishing house.
This year we got the artworks of 26 authors from the Czech Republic, Slovakia, Hungary, Italy and Great Britain. An exhibition of all illustrations from the competition was held from 19th to 27th May 2012 in the Fata Morgana greenhouse of the Prague Botanic Garden. The awards ceremony took place in this garden on Sunday 27th May 2012.
Now, therefore, we announce the results of this competition:
On the other places were:
Jiří Polčák, Jana Táborská, Ludmila Businská, Tereza Samková.
We congratulate all of the winners!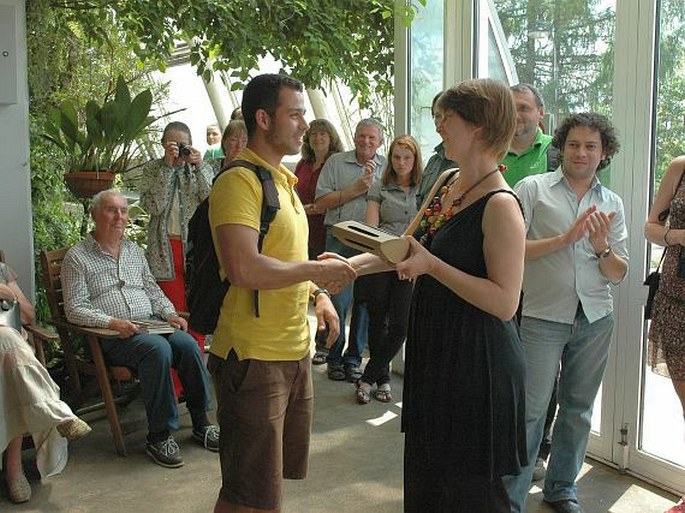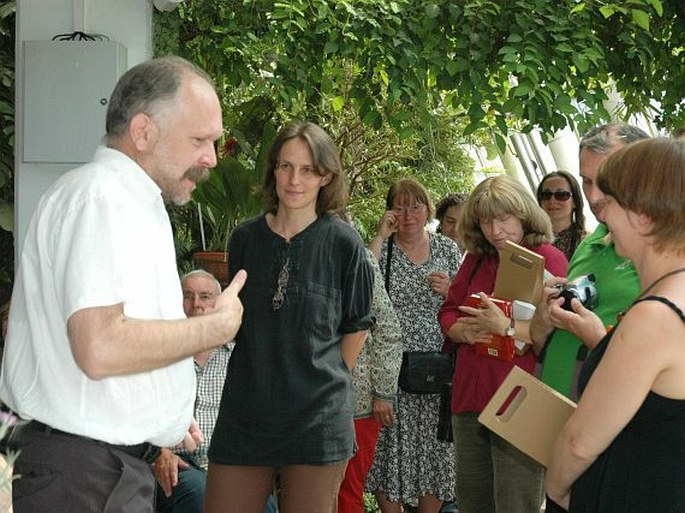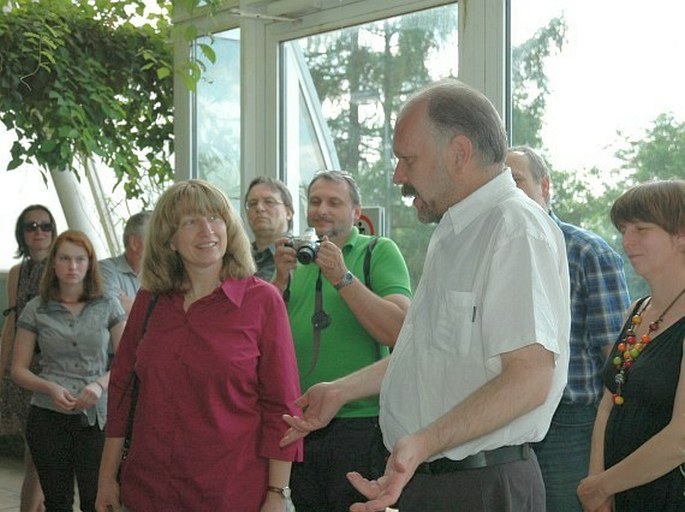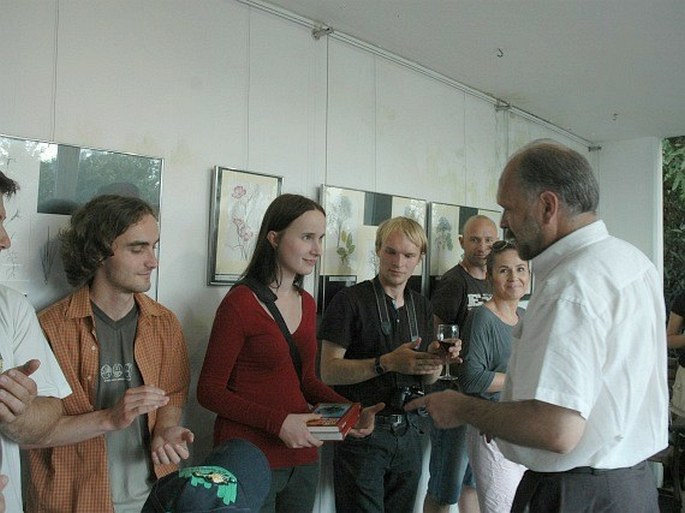 The organizers and sponsors of the competition: